Pocaterra Inn & Waterslide's lastest update for guest information of COVID-19
Pocaterra Inn & Waterslide
Pool & Hot Pool Update
On April 8th, our pool and hot tub were permitted to open with strict provincial capacity restrictions in place. This will make it difficult to accommodate every guest group when our hotels are busy. We cannot guarantee that every guest group will have access to our pool and hot pool! We will use an appointment system with scheduled time slots for cohort groups. Pool and hot pool bookings will be made on a same-day basis, in person through the front desk; information will be provided upon check-in at your hotel. Pool and hot pool use is subject to change at any time, including last minute closure of any amenity.
Please visit our Covid-19 page for further details.
Nestled amidst the towering peaks of the Canadian Rockies, the Pocaterra Inn is proud to be one of the finest Canmore hotels. From the warm welcome in our lobby to the comforts of our spacious guest rooms, we work to deliver a superior hospitality experience for each and every one of our guests.
Complimentary breakfast – Boxed Breakfast available
Sauna 
Complimentary parking
Cold weather hook-ups
Safecation Certified
We understand that travelers have a higher expectation for cleanliness and health safety than ever before. Our SAFECATION commitment is to lead with hospitality practices that ensure the safety of our guests, our employees, and our community.
No contact arrival and departure
Enhanced cleaning and disinfecting measures in line with AHS protocols
Staircase and elevator access to rooms
Spacious lobbies
Modified room service available
Friendly knowledgeable staff with mandatory preventive education and training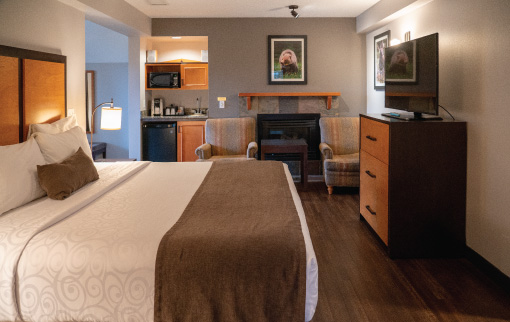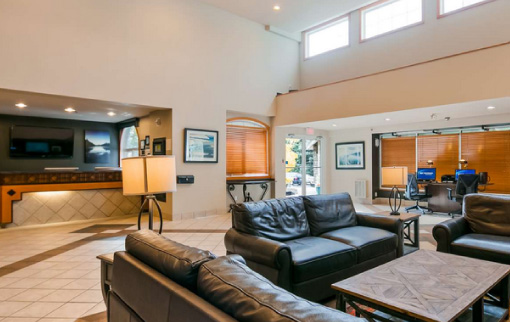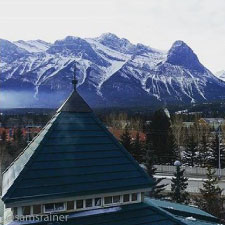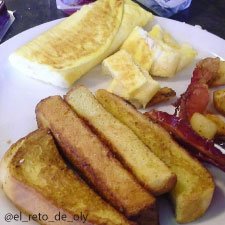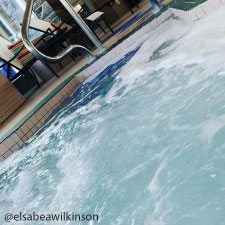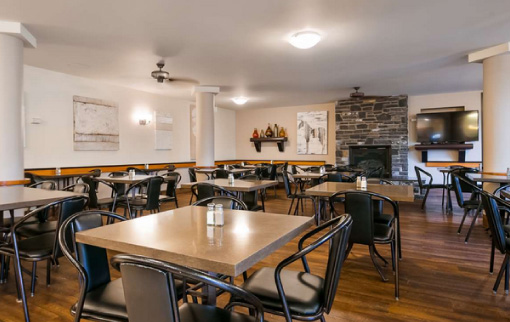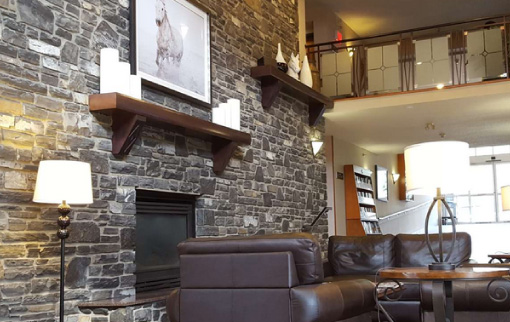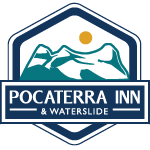 Pocaterra Inn & Waterslide
1725 Bow Valley Trail
Canmore, Alberta T1W 2W1
(403) 678-4334
reservations@canmorelodgingco.com