Specials
Enjoy exclusive specials, deals and packages when booking directly
For inquiries about specials please contact our Reservations Team
Phone 1 (800) 379-0026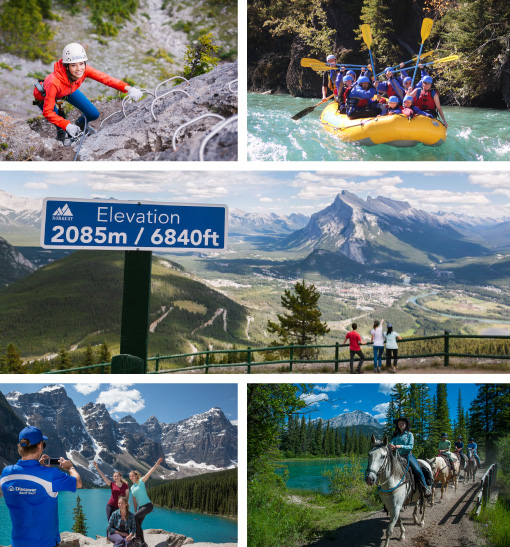 Your Mountain Adventure Awaits
Start planning your summer vacation now
Stay longer, Experience more! Book your first night and receive 30% off any additional nights
Travel Dates: May 30th to October 11th, 2021.
Includes complimentary breakfast, complimentary parking, and complimentary Wi-Fi
Looking to do something different in Banff?
Take a look at our activity partners for sightseeing, rafting, horseback riding, and more.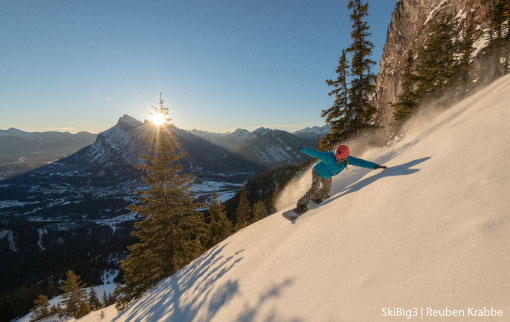 Already dreaming of powder days?
For a limited time only book amazing early bird discounts on Ski Packages
Book today for the Best Ski Package deals you'll see this season!
All packages are custom made to create your dream winter vacation
Travel Dates: Season open – May 22, 2022
Book By: August 31, 2021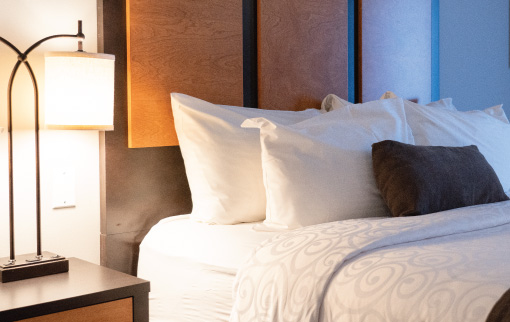 Bed & Brew Package
Hop over to Canmore! Starting from only $169 per night, this package includes:
One night stay at Pocaterra Inn & Waterslide
Free breakfast, parking and Wi-Fi
2 Cans of Sheepdog Brewing Beer
Voucher for Tasting for 4x 4oz glasses on a flight at the brewery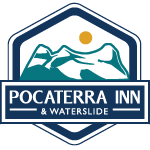 Pocaterra Inn & Waterslide
1725 Bow Valley Trail
Canmore, Alberta T1W 2W1
(403) 678-4334
reservations@canmorelodgingco.com